The Tusk at Hand
Regular price
$145.00 USD
Regular price
Sale price
$145.00 USD
Unit price
per
Sale
SOLD OUT
The African elephant has a brain three times larger than a human, with three times as many neurons - 257 billion to be exact! This jigsaw puzzle features 3D printed tusk pieces and 20 individual elephant pieces in the ears. You'll need to use all 86 billion neurons in your brain to tackle this one. The 3D printed pieces that make up the tusks have connectors on the tops, bottoms, and sides that you'll need to match up, while all the elephant pieces in the ears have negative space around them. The pictures you see here have an incorrect solution. All elephant pieces will fit into the ears!
- Difficulty: MODERATE
- 14.5" x 10.5" x 3.5"
- 200 Pieces
- Artist: Geoff Cota

Share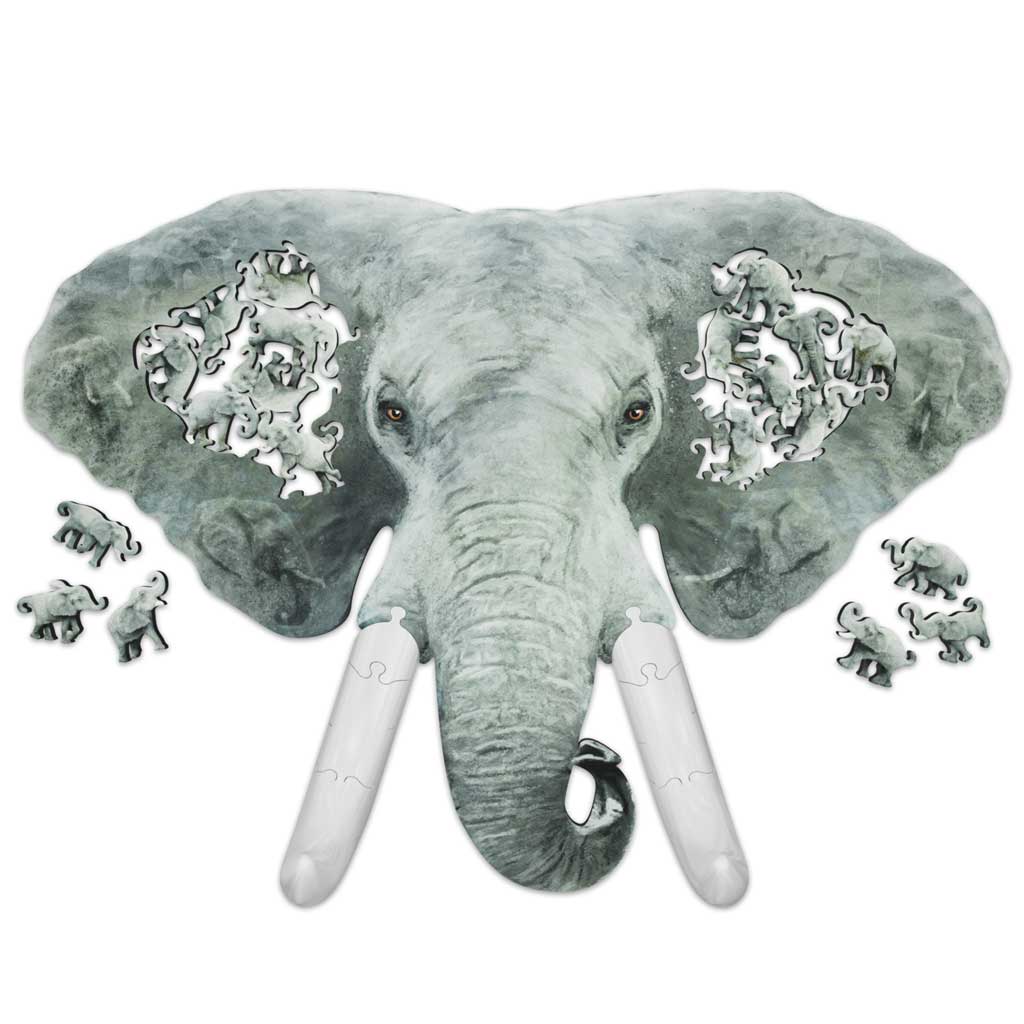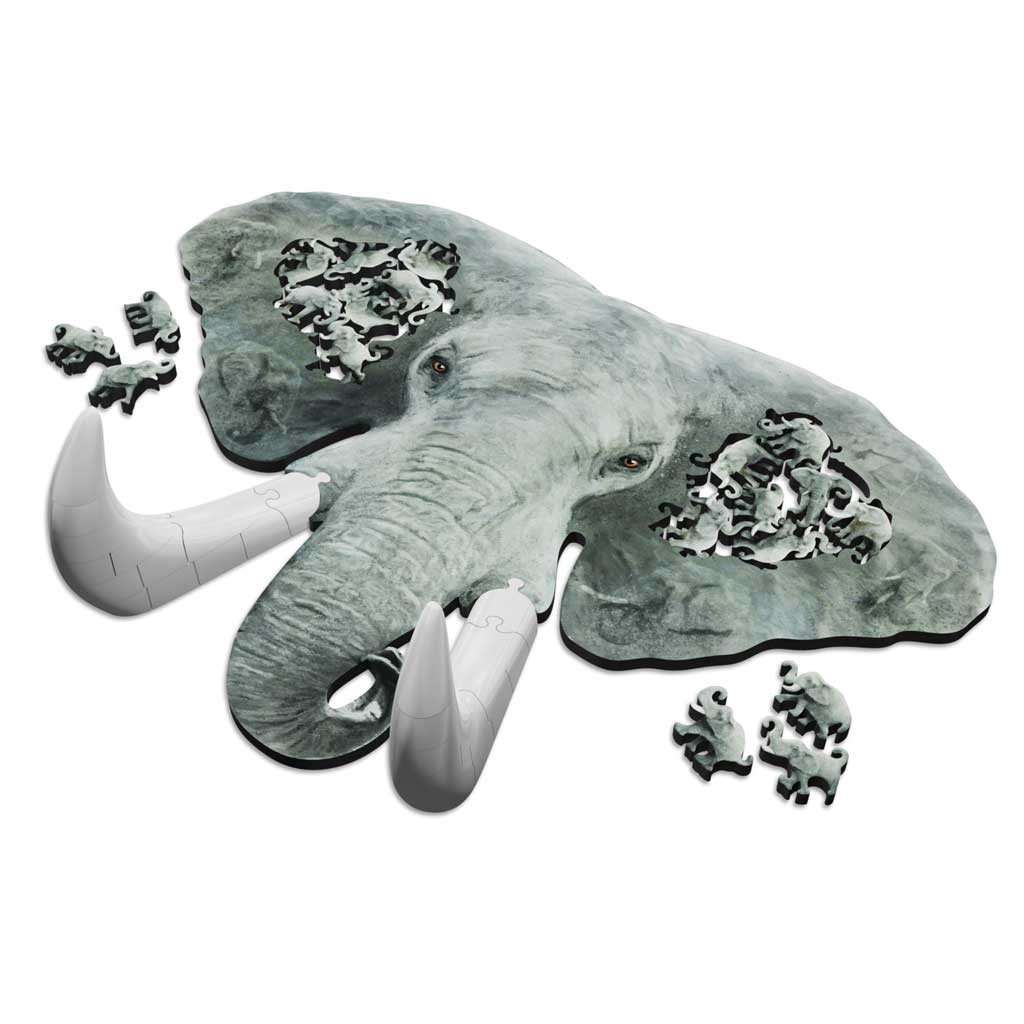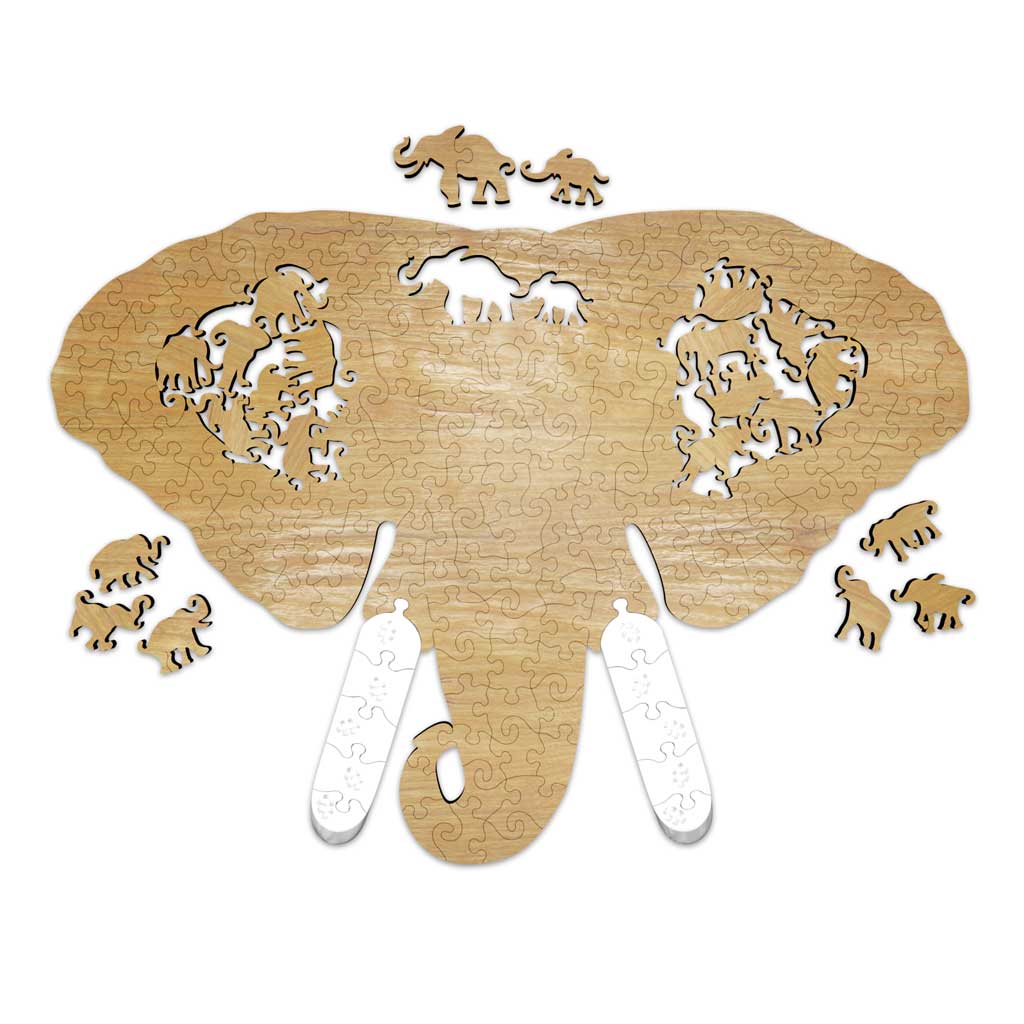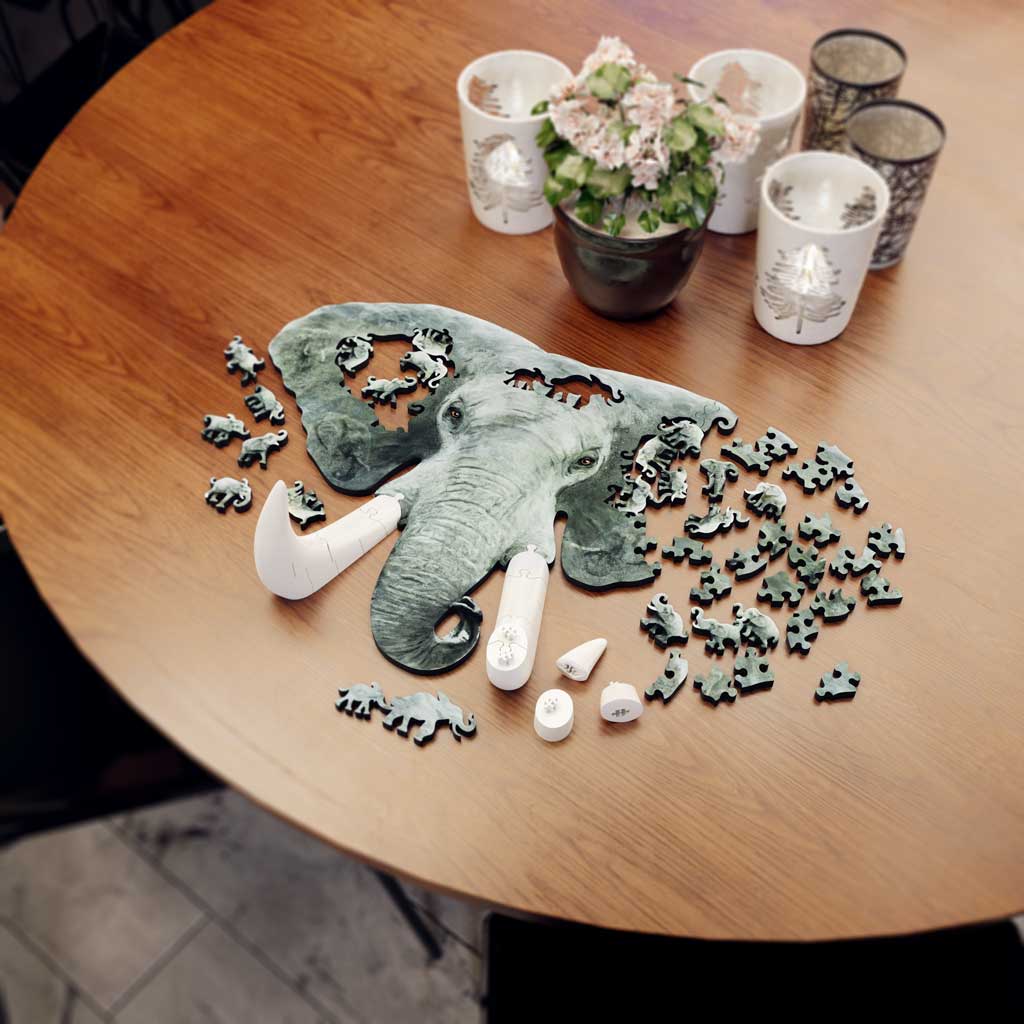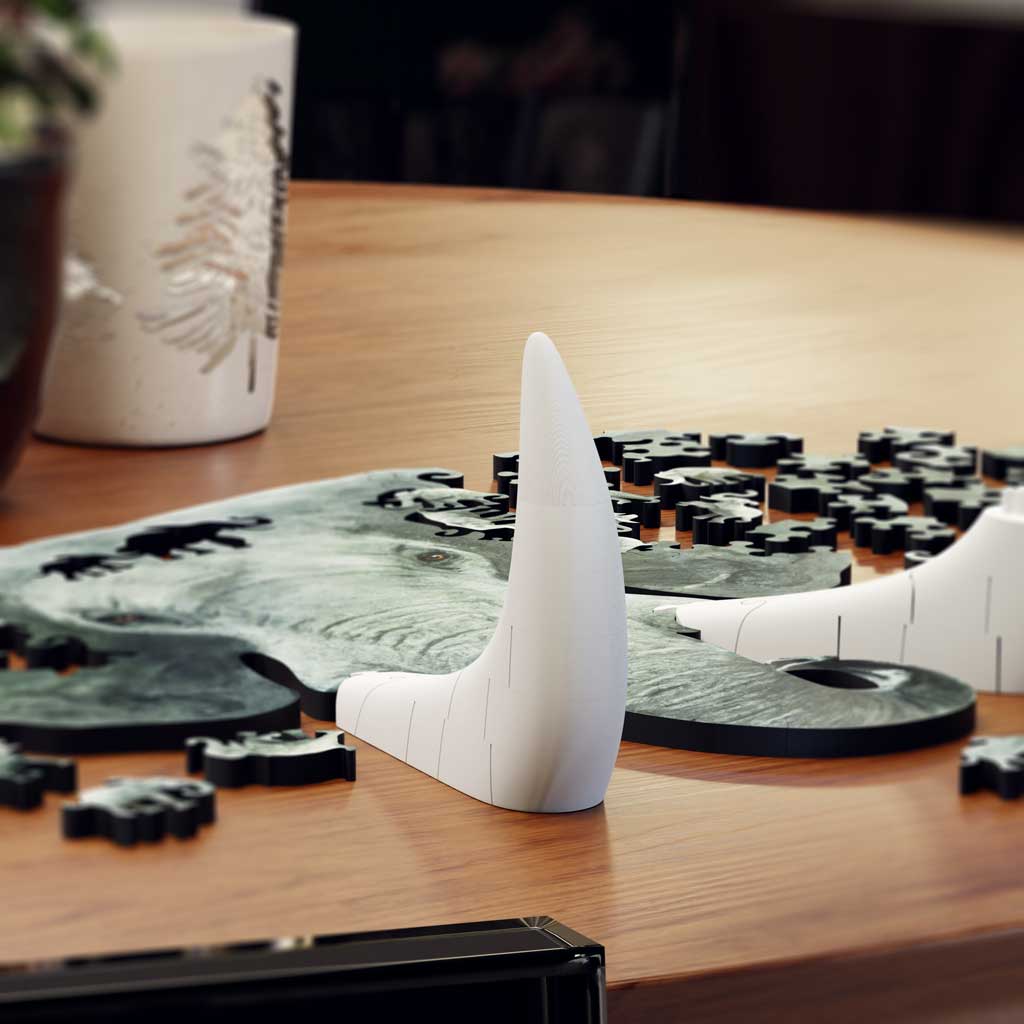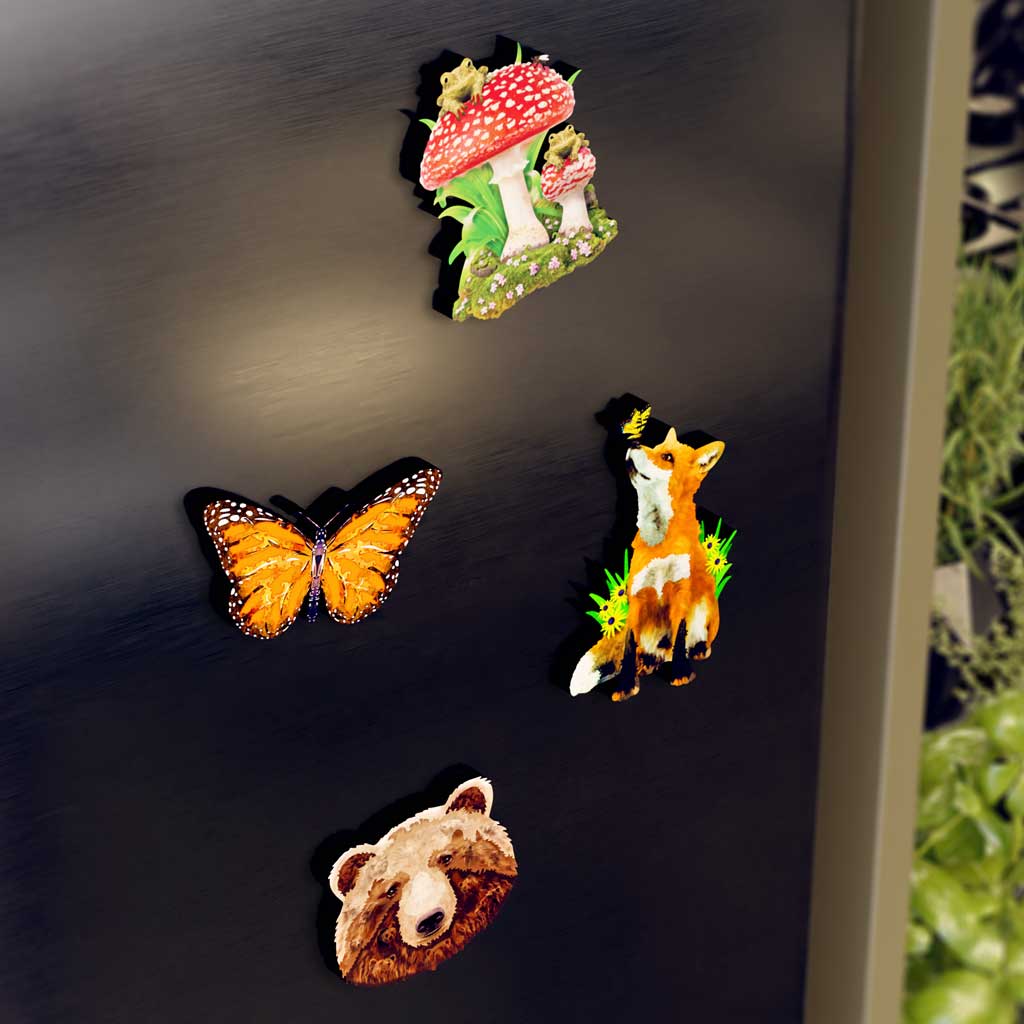 Show Off Your Collection
Each of our 200 piece puzzles comes with a miniature magnet cut from the same wood as your puzzle. Stick it on your fridge and show off to your friends and family that you've conquered them all!
Learn More Here
FREE Shipping in the US for orders over $50