Who the Heck Are We?
Fathom Puzzles is a family-owned and operated business located in Barnard, Vermont. We're passionate about creating high-quality wooden jigsaw puzzles that bring joy, challenge, and beauty into your life. We believe a puzzle's difficulty should come from how it's designed rather than how many pieces it has.
Fathom Puzzles was founded by Geoff Cota after working almost a decade at Stave Puzzles designing some of their best sellers. He brings this experience and creativity together to explore and expand the endless possibilities of innovative puzzle designs. We take pride in doing all the artwork, cut designs, manufacturing, and order fulfillment ourselves.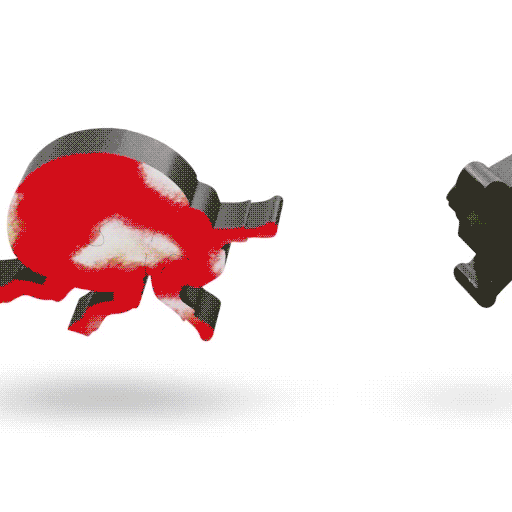 Figure Shaped Pieces
There's something exciting about picking up a figure shaped piece and having it tell it's own story. Usually the first hint of personality you get from a puzzle is from it's colors. Our figure shaped pieces help show some character immediately out of the box. Though, with that said, they do make a puzzle easier to assemble so we try to limit their use to only around 10% of the puzzle's overall piece count. These pieces are from our puzzle A Friend for Dinner.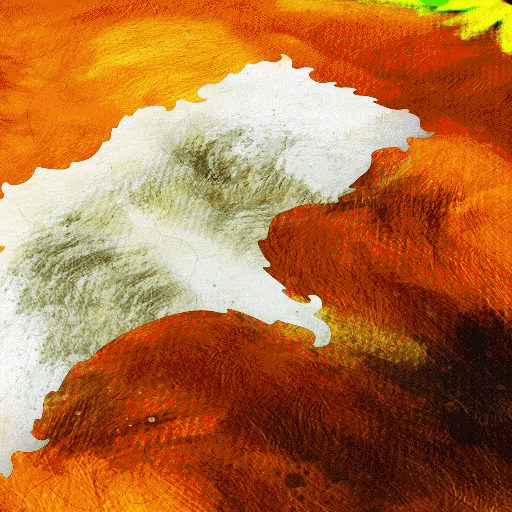 Cutting Between Different Colors
When the design allows, we use a proprietary technique to cut the line exactly between two different colors. The way we do this guarantees that there is no bleed of color from one piece to the next. This is done to mess with those puzzlers who like to assemble based on color. When, for instance, in Friendship in Bloom an orange piece connects to a white piece, you won't know until you've had to assemble the rest of each color.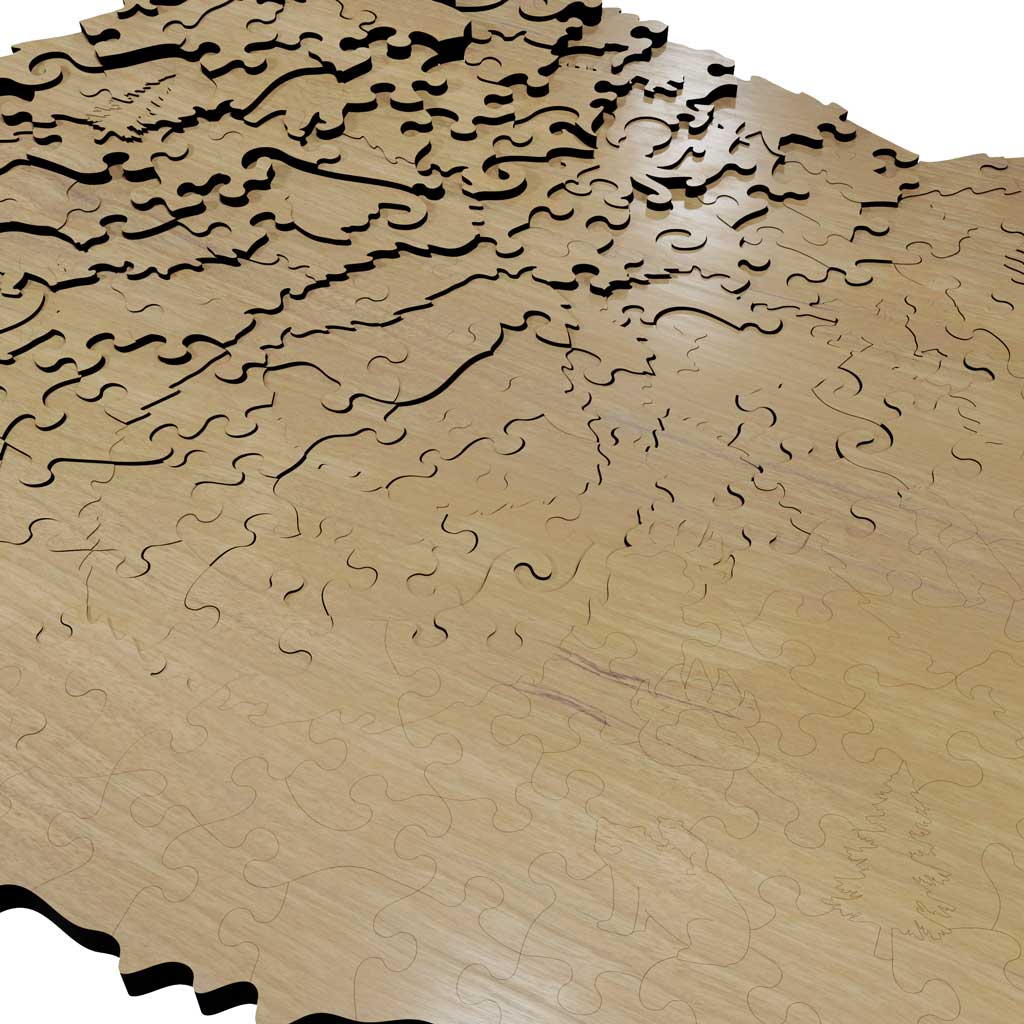 The Wood
The base material for all our puzzles is 1/4 inch plywood. We use a cherry veneer with a medium density fiber core which gives us consistent thickness across an entire sheet. Our puzzles are cut into pieces with an average size of two pieces per square inch and we have a special method of cutting that eliminates the burn marks (known as flashback) that you might find on our competitor's laser cut puzzles. We prefer clean wood like this shot of Bearly There.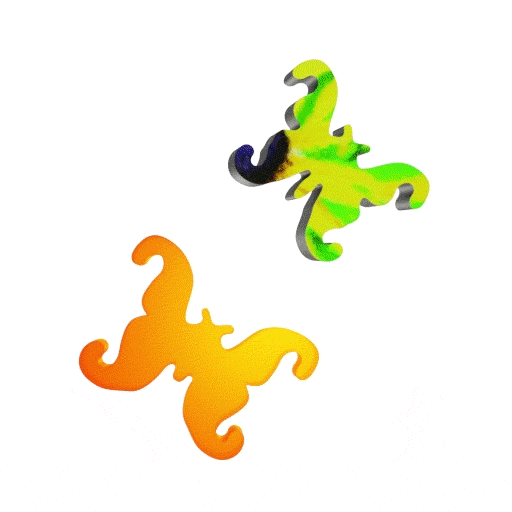 More Than Just Wood
Wood is a great material for a puzzle but why limit ourselves? We continue to experiment with different types of materials such as the transparent acrylic pieces in Majestic Monarch. This adds a whole new level of difficulty as you don't know which side is up or down.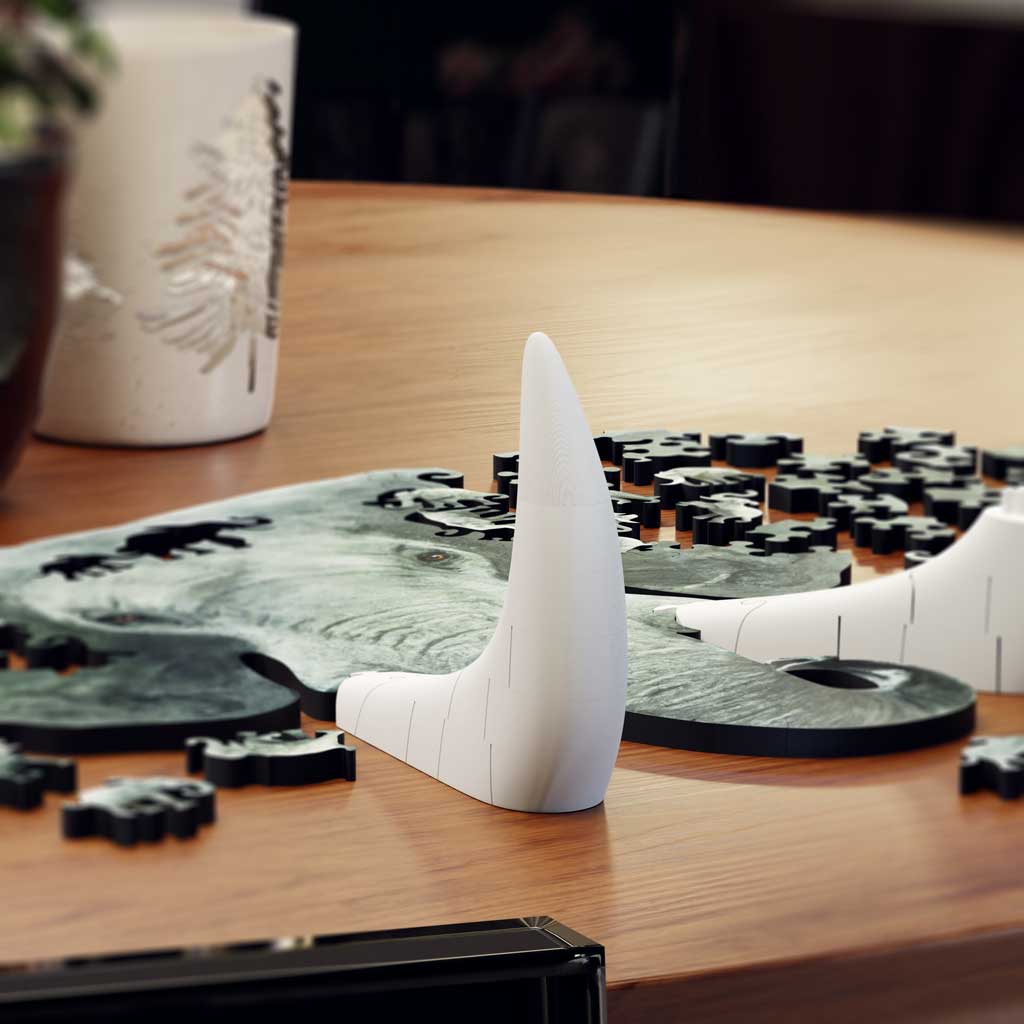 Enter the Third Dimension
Utilizing 3D printing technology, we're able to offer puzzle pieces that go beyond two dimensions. Check out The Tusk at Hand to see how these pieces stack and click together, adding a whole new element never seen in jigsaw puzzles.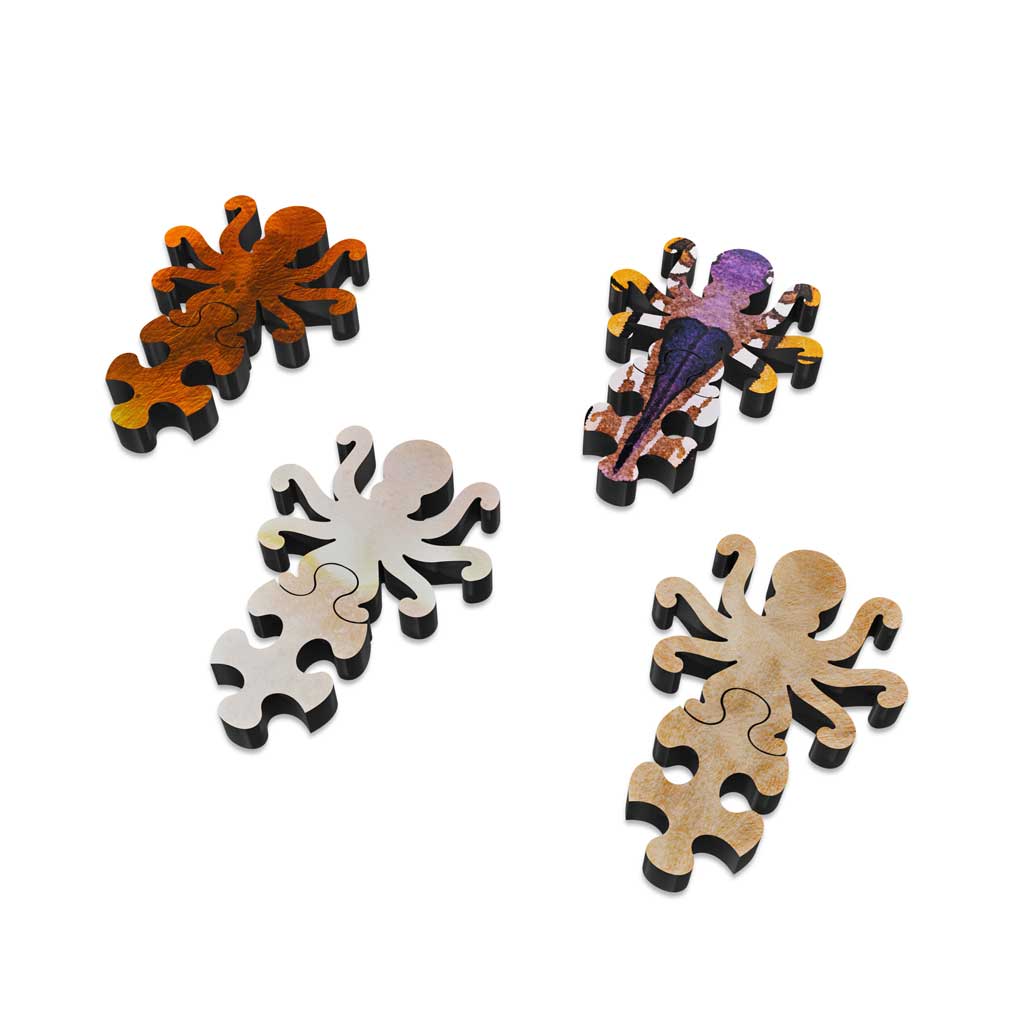 What's With the Octopus?
One of our favorite traditions of wooden jigsaw manufacturing is that of the signature piece. When a manufacturer makes a puzzle they'll cut a special piece that signifies their brand and we want to continue that tradition with our puzzles. Now, why did we choose an octopus to represent our brand? To Fathom something is to understand a difficult problem after much thought. It is also a measurement of ocean depth. Since the octopus is an extremely intelligent problem-solving sea creature, it was a no-brainer! Can you outsmart the octopus?
Puzzle Difficulties Explained
EASY

These are the easiest puzzles we offer. A leisurely puzzling experience when you don't have time to commit to a large puzzle. They're perfect to take to the cafe with a friend and assemble while having a coffee.
(Seriously, try this. It's a lot of fun.)

PAINLESS

These are still a challenge. We won't say they are easy but hopefully they won't make you pull your hair out. We recommend these for any experience level.

MODERATE

These puzzles pack a bit of a punch. They'll make you stop and think about your next move. However, they won't be hard enough to make you kick and scream.

HARD

These are the difficult ones and include new types of challenges. Whether it's the style of the cuts or different materials, these might make you want to yell at us.
It's important to note that puzzle difficulties are subjective. Please let us know if you feel the difficulty rating of your puzzle reflected your experience.
Have a question? Send us a message.